There are some situations in life that call for a quick house sale, and when this happens it can be tricky to get the outcome that you want. The trouble is, when you are selling on the open market, it can take up to 9 months to finalise a house sale, and although some homeowners are able to find a buying in a shorter time frame, some people find that they could be waiting for over a year. This can make the whole process incredibly frustrating, but can homeowners do anything about it? Is there anything that can be done to speed up the process of getting a sale? We have heard a few people online asking if there is anything they can do to sell my house fast, so we thought we would put together a quick guide to help people out.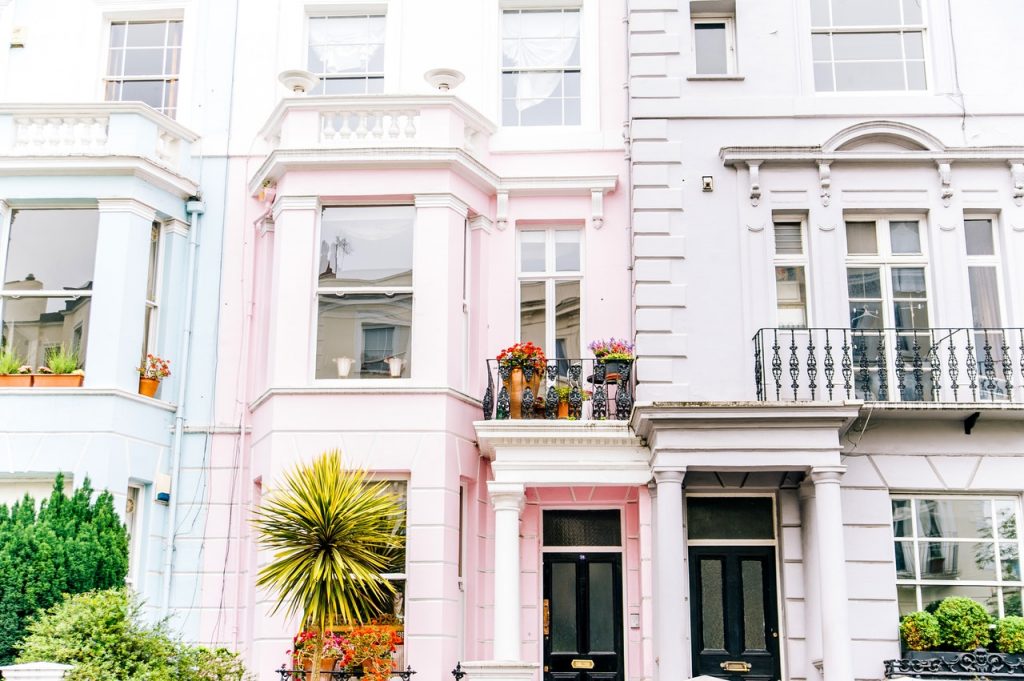 Sell My House Fast – Top Tips For Homeowners
While this is not a comprehensive list, these things will certainly improve your chances of getting a sale in a shorter time frame:
Get the cleaners in – Having your house professionally cleaned from top to bottom can make a huge difference in attracting buyers. This is very important if you are going to get pictures taken. We recommend decluttering and doing a thorough deep clean to make the place showroom presentable.
Get amazing photographs – Usually your estate agent will be the one who takes the photographs, but they tend to be somewhat average in their ability to take stunning photographs. We have heard amazing results from people that have cleaned their house properly and brought in a professional photographer. These photographers can usually offer exterior shots with drone photography, so make sure you look around to get a good service.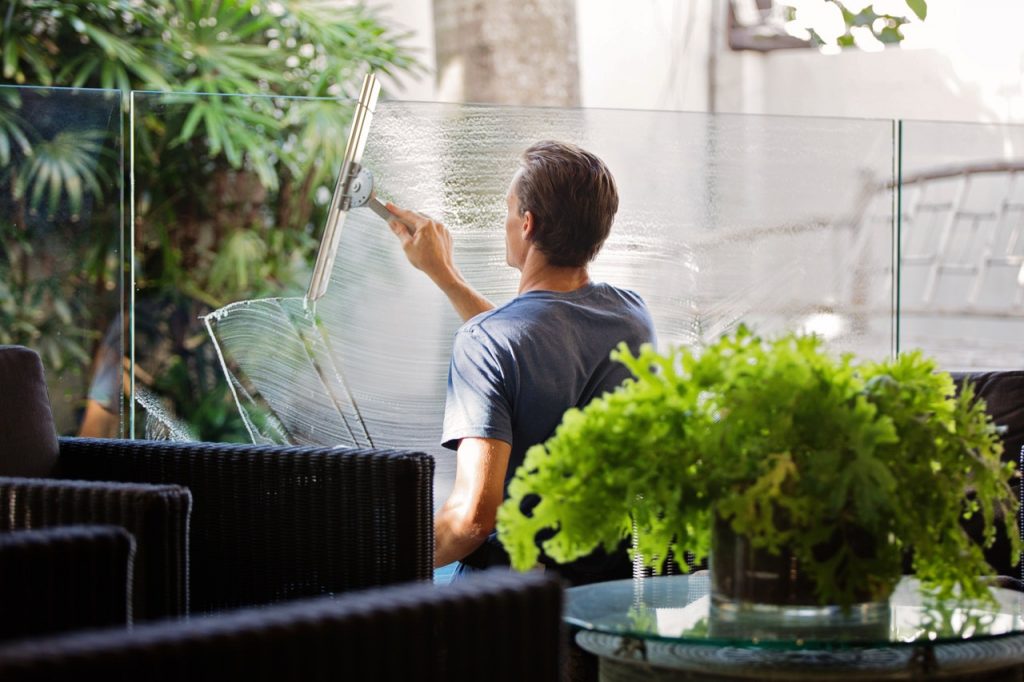 Clean up the garden – This is very often overlooked by people trying to sell their house. Remember that the external areas are usually the first thing that people see, and even if you just have a simple lawn and garden space, make sure it is all neat and tidy. You may have to enlist the services of a gardening team or landscaper to make your garden look inviting and tidy.
Clean the windows – The outside windows should be squeaky clean, and the windows should be inspected for any signs of damage. If there are drafts around the windows or water coming in, this could deter any potential buyers.
List online – There is another way that you can get a fast sale – use an online buyer. There are numerous companies out there that can offer to buy your home outright, which save you the hassle of trying to find a buyer. Some of these fast home buying companies can finalise a sale for your house in as little as a few weeks. The trade off for using these types of services is that you usually end up receiving around 80% of your homes actually market value, but since they usually cover all fees and expenses from their end, it can actually be very attractive for people that want a fast sale.