ABOUT US
Of Cabbages And Kings provides you with the perfect platform to rediscover your artistic skills and explore the creative side of your personality. If you're daunted by the prospect of making your own art don't worry! We cater for beginners as well as much more complex workshops for the more experienced and adventurous!
Most Wanted
We cater to all of your artistic needs. The entire year round.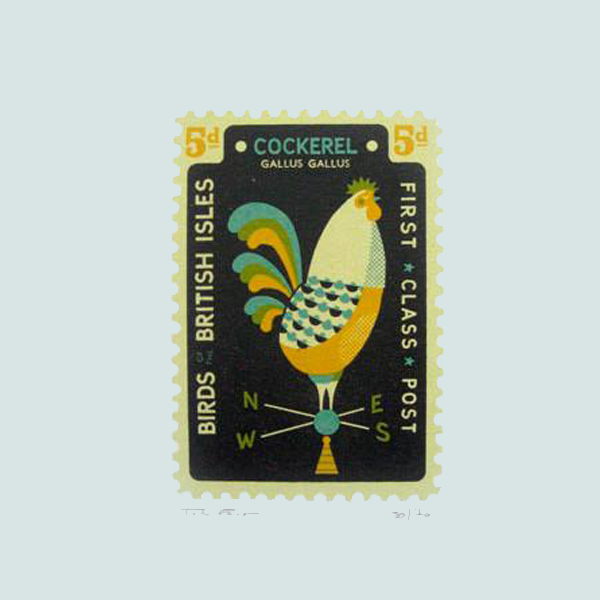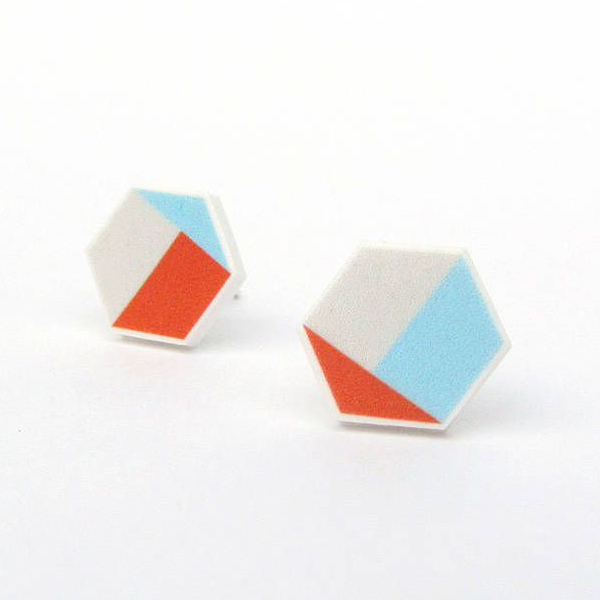 Pigeometry Hexagon Earrings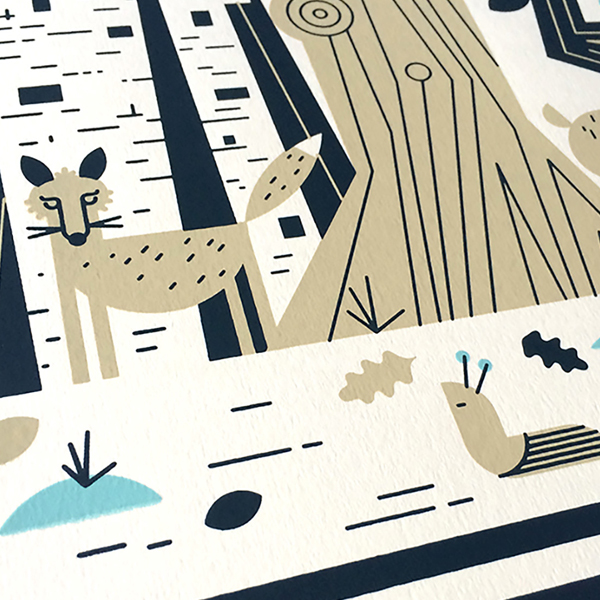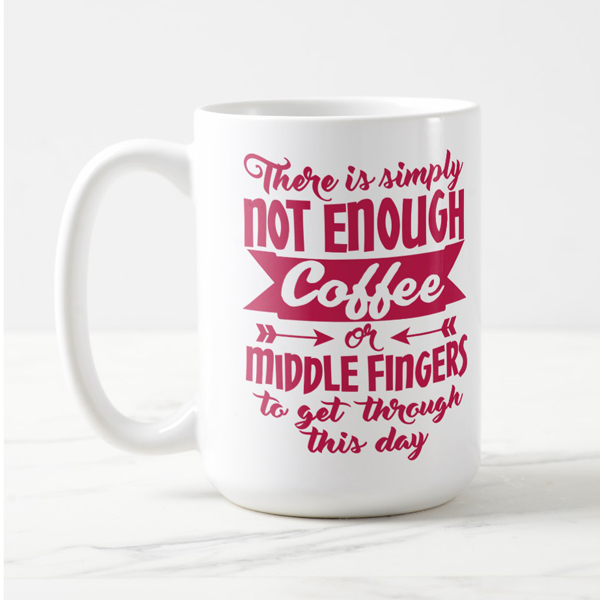 New Arrivals
"Just arrive for you to pick"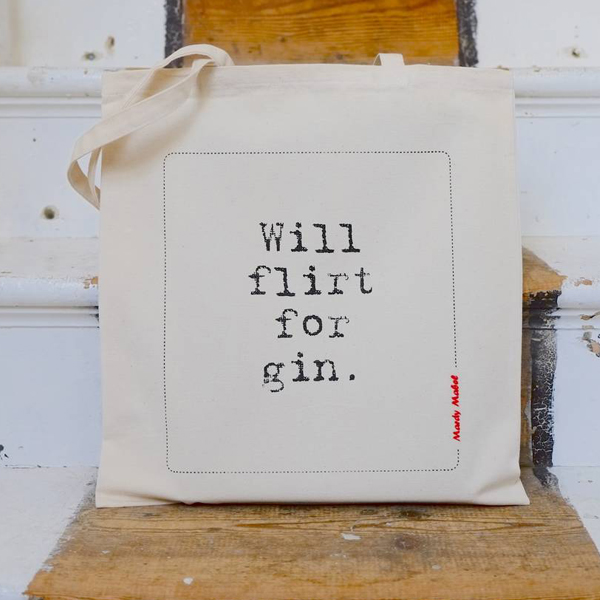 "Will Flirt for Gin" Tote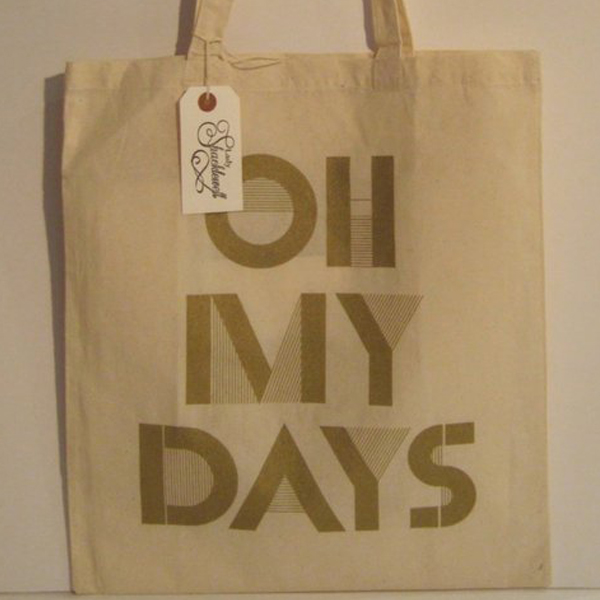 "Oh My Days" Gold Print Tote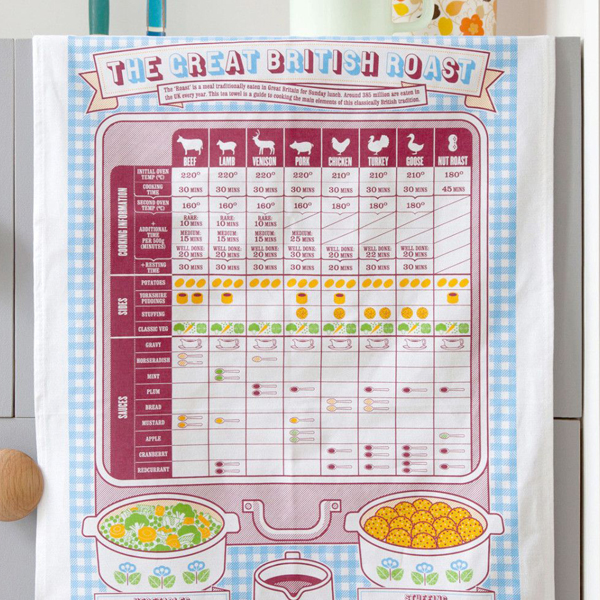 The Great British Roast Tea Towel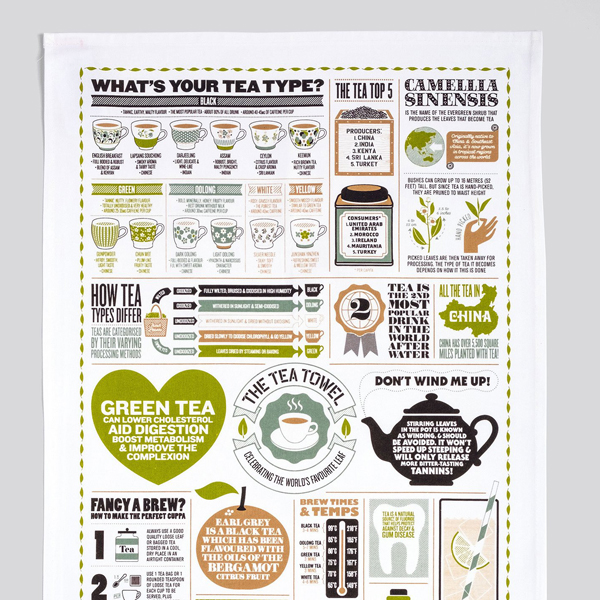 Latest News
"News about healthy food and life"
There are some situations in life that call for a quick house sale, and when this happens it can be […]
Join Us
Together we offer a full program of workshops, courses and events throughout the year for complete novices, beginners and those with a bit more confidence.